Personalized Help with Guardianship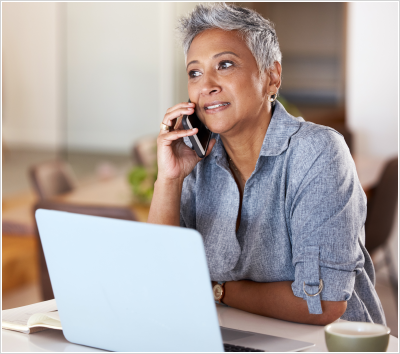 At Guardian Training, we understand seeking guardianship can be difficult and emotional. We also understand that everything involved to become a guardian can be complex. That's why in addition to our standard products and services we also offer Personalized Guardianship Consulting.
Irene utilizes a personal and individualized approach to understand the needs and objectives for your particular situation and she will answer all your questions and guide you through the guardianship process step-by-step.
With over 40 years of experience, who better to help you reach your objective than Irene Rausch. She is the author of "A Practical Guide to Guardianship" and has conducted over 130 40 hour courses and numerous other training seminars throughout the country. In addition to teaching she also has served as a professional legal guardian since 1982.
We offer telephone and technology (zoom or skype) consults billed on 30 minute increments. When your ready just reach out and we'll discuss your situation to guage what is needed and the time it will take to accomplish.