About Guardian Training & Irene Rausch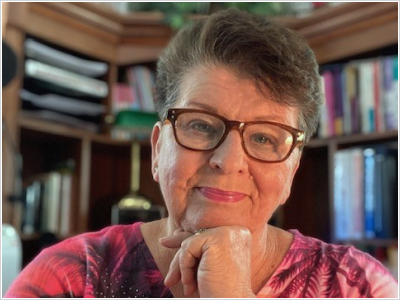 Guardiantraining.com was developed by nationally certified Master Guardian Irene Rausch.
Irene Rausch has a distinguished career and served on the Board of Directors of the National Guardianship Association from 1988 to 1998. During this time she served as Vice President, Conference Chairman, and as a member of the Certification Committee; she was a major contributor in the development of the NGA Registered Guardian Certification, 8 hour training course and training materials.
She has also served as the President of the Florida State Guardianship Association (1990 and 1989) and as President of the Guardian Association of Pinellas County (2021, 2020, 2013, 2012, 1988 and 1987).
Irene was appointed by Governor Robert Martinez in 1988 to serve on the Study Commission on Guardianship law. This group was responsible for proposing major reforms later adopted by the Florida Legislature in 1989. She was appointed by Governor Lawton Chiles to serve on the Guardianship Oversight Board in 1991, a group charged with investigating the application and implementation of the earlier reforms.
Irene is the author of "A Practical Guide to Guardianship" and has conducted 134 40 hour courses and numerous other training seminars throughout the country. She has served as a professional legal guardian since 1982.